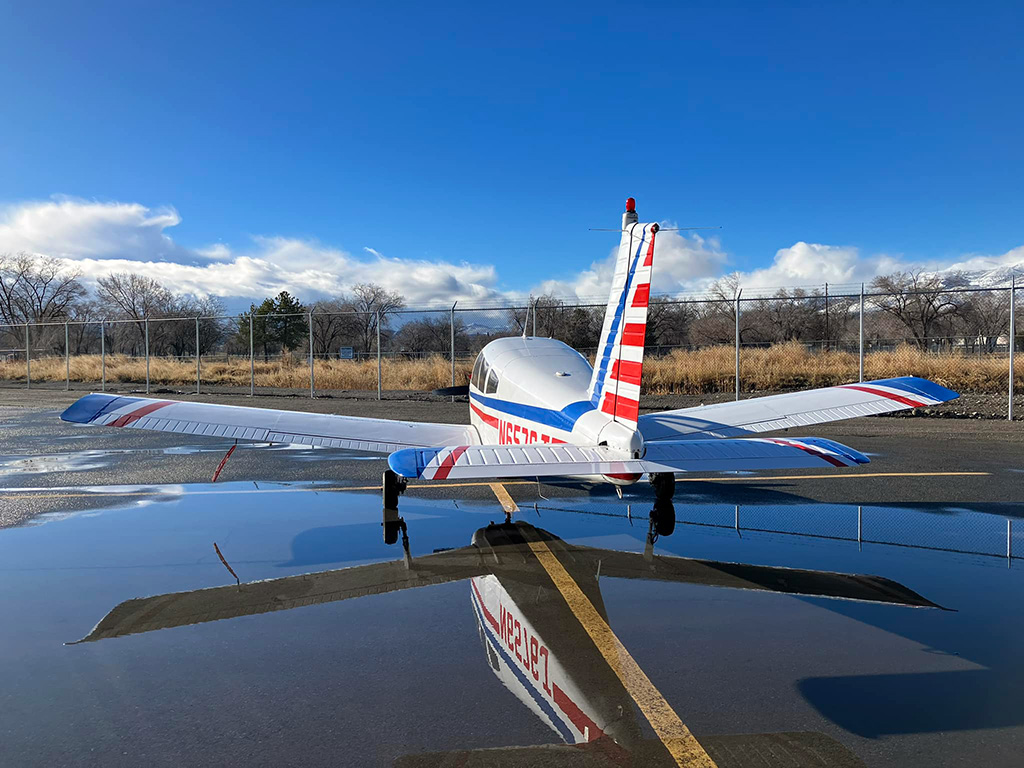 Flight Training in Reno, Nevada
You will be spending a significant amount of time with your flight instructor, so it's important to choose wisely.
I have extensive real-world flying experience, having flown GA aircraft in 42 US states and nine foreign countries. If you fly with me, you'll be flying with someone who has been in the "system" and hasn't spent the last thousand hours doing laps around the pattern at the local airport.
Whether you are looking for a Flight Review, just want to shoot some approaches, or need help moving your aircraft across the country, I can help get you there.
Flight and Ground training from a qualified instructor (CFI/CFII, AGI/IGI).
Training tailored to your needs, frequency, and style of learning.
Fly with someone who learned to fly in the challenging conditions of Reno.
Multiple coast-to-coast flights.
I am happy to train you in your aircraft (depending on type), or I will help you get established with NV Flight, a flight school on the west side of the Reno-Tahoe International Airport where I do most of my training.
Airports
The vast majority of my local flight training is with NV Flight out of Reno (KRNO). When using your aircraft, Stead (KRTS) and other locations are possible, depending on your situation.
Destinations & Trips
I am availble for cross-country training trips to states bordering Nevada or repositioning flights with dual-training (insurance checkouts, aircraft purchase, etc.) anywhere in the USA with reasonable advanced notice.
Endorsements
I have High-Performance, Complex, and Tailwheel endorsements. Training in your aircraft depends on the specific type, the installed avionics, and other factors. Please get in touch to discuss your requirements.
Insurance
I carry professional CFI liability insurance. If we are training in your aircraft, I need a waiver of subrogation from your insurance carrier and/or to be listed as a named pilot on your policy.
Rates
My standard rate for ground or flight instruction in your aircraft is $75/hr. Rates for Flight Reviews and IPCs may vary. When using a flight school aircraft, their prevailing instructor rates will apply. A daily rate is available for multi-day repositioning instructional trips.
Services
Training Programs
Fly with Trygve
Start your aviation journey today.
Contact
Gallery
Views from the Cockpit
All
Nevada
California
Oregon
USA
Foreign
Background
Trygve is a commercial pilot and CFI/CFII with more than 1,300 hours flying experience. He grew up in an airline family at Lake Tahoe and later lived in Europe and the Middle East. In 2012, he became hooked on aviation while flying a Cessna 182 around southern Africa with friends. Since then, he has flown his Piper Dakota to places as far away as Guatemala and Maine.
"I am passionate about introducing people to aviation and helping them grow into skilled aviators. With my extensive real-world flying experience, I can help you earn your private, instrument, and commercial certificates."
Hours of flight experience throughout the United States and nine foreign countries.
Hours of training (flight/ground) with private, instrument and commercial students.
Years of flying experience in more than 20 different types of aircraft.
Years old and not headed to the airlines. An aircraft owner for 8 years, and semi-retired.
• Commercial Pilot (CPL)
• Certified Flight Instructor (CFI/CFII)
• Certified Ground Instructor (AGI/IGI)
• EAA Chapter 1361, IMC Club Program Coordinator
• Reno-Tahoe Aviation Group, Director
• Member of AOPA, EAA, SAFE, FAASTeam
• Aircraft owner since 2015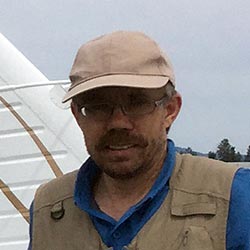 Trygve Inda
Flight Instructor
One of the most rewarding things as an instructor is seeing an instrument student put all the pieces together, fly an approach through the clouds, and pop out with a runway all lit up right in front of them.
Piper Cherokee 180
$185/hr wet @ NV Flight
Piper Cherokee 180
$180/hr wet @ NV Flight
Piper Cherokee 180
$180/hr wet @ NV Flight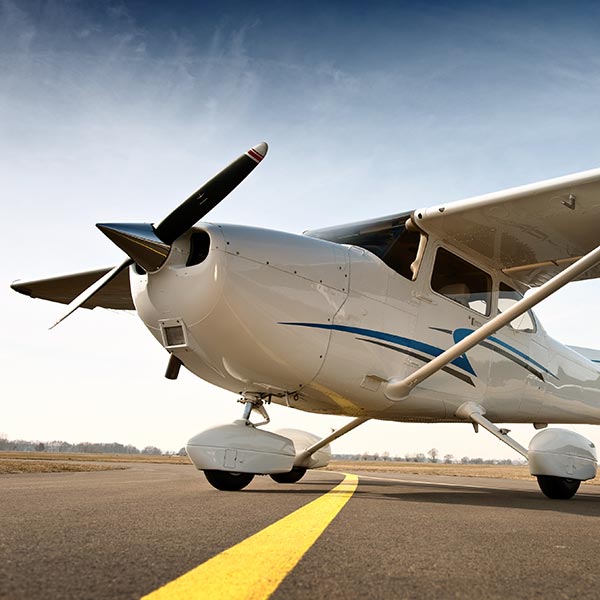 Your Aircraft
Piper, Cessna, Beechcraft, etc.
* All prices subject to change without notice.
Location:
Reno-Tahoe International Airport
(other airports by appointment)
Email:
Please use the form, I will reply with details.
Call:
Please use the form, I will reply with details.